Mya O'Malley was born and raised in the suburbs of New York City, where she currently lives with her husband, daughter, and stepdaughters. The family also consists of a boxer, Destiny, and a ragdoll cat named Colby.
Mya earned an undergraduate degree in special education and a graduate degree in reading and literacy. She works as a special education teacher and enjoys making a difference in the lives of her students.
Mya's passion is writing; she has been creating stories and poetry since she was a child. Mya spends her free time reading just about anything she can get her hands on. She is a romantic at heart and loves to create stories with unforgettable characters. Mya likes to travel; she has visited several Caribbean islands, Mexico, and Costa Rica. Mya is currently working on her eleventh novel.
---
Books by Mya O'Malley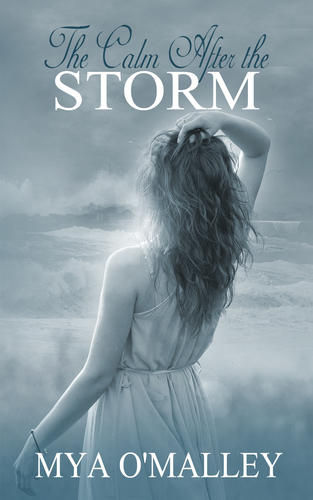 Learn more about the author at http://www.myaomalley.com/