Books were always Nicole Coverdale's best friends growing up. She found comfort in the words written on the pages and fell in love with author Joann Campbell's Thoroughbred series. Years later she found authors Alison Brennan, Lisa Jackson, and Catherine Coulter.
In school, she was often considered a dreamer; she had dozens of notebooks filled with stories. She wrote stories about her family, horses, and the future.
When she's not reading or writing, she is at home taking care of her black lab, Hunter, and her gray and white tabby cat, Felix. She enjoys cooking and baking and can often be found in the kitchen whipping something up.
She lives in southern Minnesota with her boyfriend.
Book by Nicole Coverdale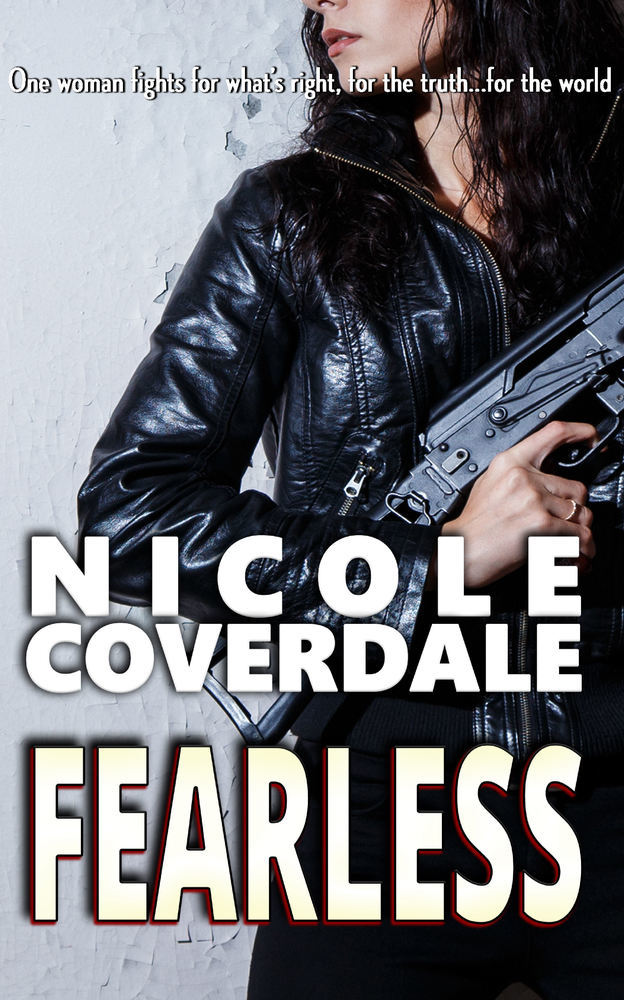 and in the
Learn more about the author at http://www.nicolercoverdale12.com/.