Tolar Miles is a freelance writer and author who grew up along Florida's gulf coast.  She attended Florida State University, where she studied creative writing.  Tolar is a member of the Society of Children's Book Writers and Illustrators, Southern Writers Gallery of Stars and Southern Touring Authors Round the South.  She has written many children's short stories and has a published children's book, as well as two Southern novels.
Miles' southern novel, Mud Marbles, was released by TouchPoint Press in 2014. TouchPoint Press released her second novel, Delta, in 2015.  Tolar's book Delta was given a FIVE STAR Reader's Favorite Award.
Tolar currently lives in Panama City Beach, Florida.  She enjoys walks on the beach and spending time with friends and family.
---
Books by Tolar Miles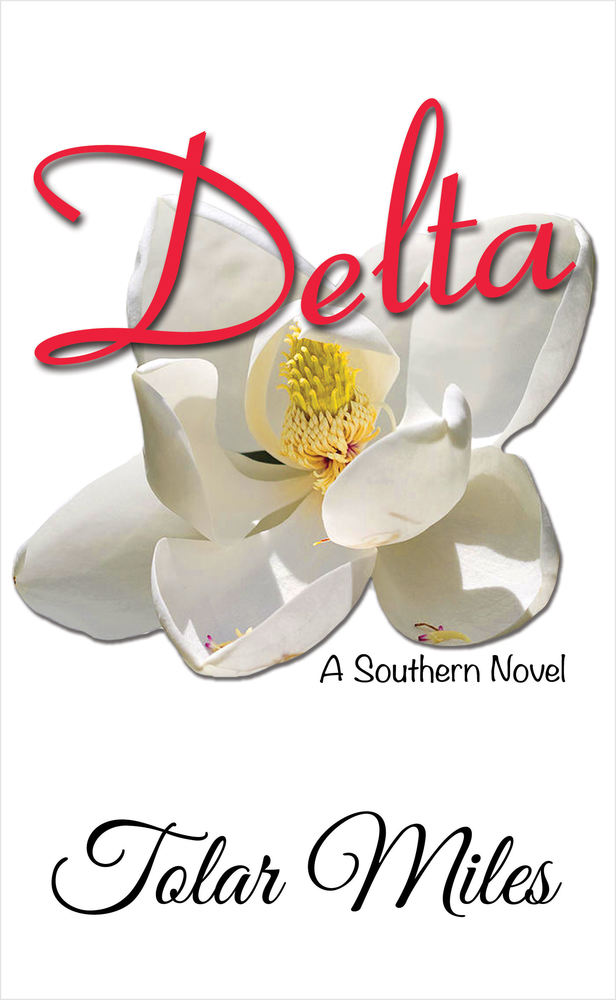 Connect with Tolar:
Web |