Victoria is a wife, a mom to three girls, a full-fledged homebody, a so-so housekeeper, a mediocre musician and has dreamed of writing her whole life. She lives at the foot of the Rockies in Littleton, Colorado and she will never take that for granted. She has spent most of her life living in Colorado, with a brief six-year hiatus to live in Nebraska to attend college and get married. She is mostly a stay-at-home mom, but dabbles in a variety of other odd jobs, such as being the nursery director at church, doing admin work and crocheting beard hats in the winter. She loves meat and potatoes, superhero TV shows and movies, and when the weather stays between 70 and 80 degrees. She could probably love the beach if she ever spent any time there.
Victoria spent her childhood reading and making friends with the characters in her favorite books. She never grew out of that. After many years of wondering, she decided it was time to write the stories she had always dreamed of writing. She hopes that her stories model an active Christian lifestyle, while feeding the insatiable sense of wonder and adventure that everyone has deep inside.
---
Books by Victoria Kimble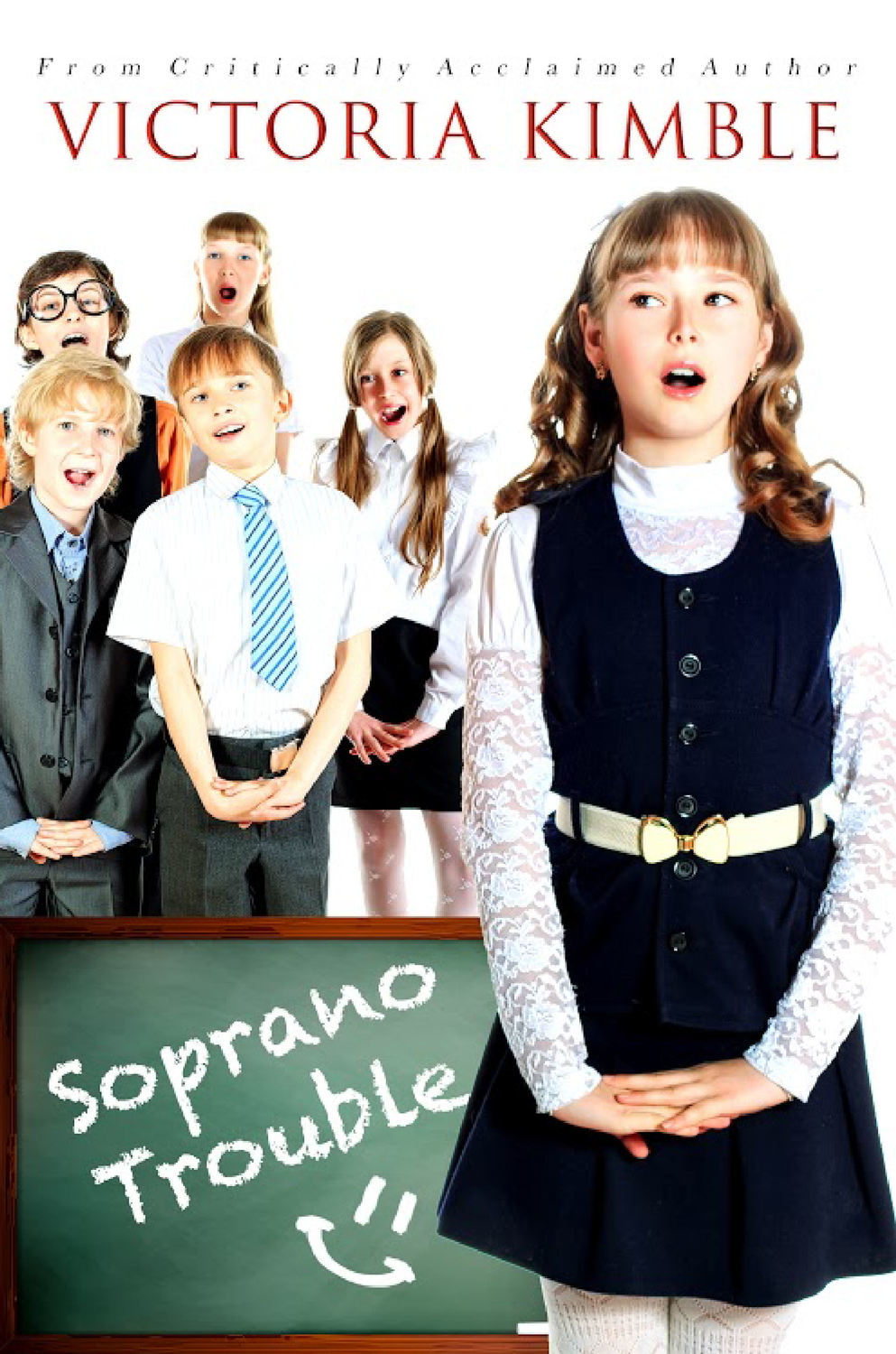 Learn more about this author on her website.